Listed below are resources to understand and report elder abuse, fight scams and fraud, protect your personal information, and check the facts! Developed in support of World Elder Abuse Awareness Day, this Toolkit was published June 2021 and updated June 2022.
Scams and Fraud
To receive confidential assistance if you suspect or are experiencing elder abuse:
New York State Domestic Violence Hotline

English: 1-800-942-6906
English TTY: 1-800-818-0656
Spanish: 1-800-942-6908
Spanish TTY: 1-800-780-7660

Pace Women's Justice Center

Legal Helpline: 914-287-0739
Walk in Clinic:   914-422-4188
Family Court Legal Program: 914-995-7400  (White Plains)
Family Court Legal Program: 914-231-2886  (Yonkers)

Westchester District Attorney's Office — Elder Abuse Unit 
There are a number of walk-in locations that serve those who:
do not have a lawyer and cannot afford to hire one,
seek a safe, private location to access Court Help Resources,
who needs to access Do-It-Yourself (DIY) documents,
and/or does not have access to computer equipment.
Protect Your Personal Information
Check The Facts
Look for obvious signs of editing: airbrushing (just a little too perfect?), blurry areas, shadows not in the right place.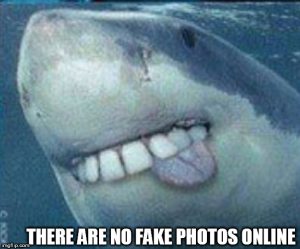 Then see if there is actually an older/different source image – easier than you'd think!